How to customize the Bootstrap Admin forms?


PHP CRUD Tutorial
How to edit the Bootstrap Admin Forms?
(About PHP Form Builder)
PHP Form Builder is included in PHP CRUD Generator's package.
With all its functionnalities and plugins.
This means that you can edit the Admin forms with all the PHP Form Builder's functions and features.
The full documentation, sample codes, templates and tutorials are available on PHP Form Builder's website.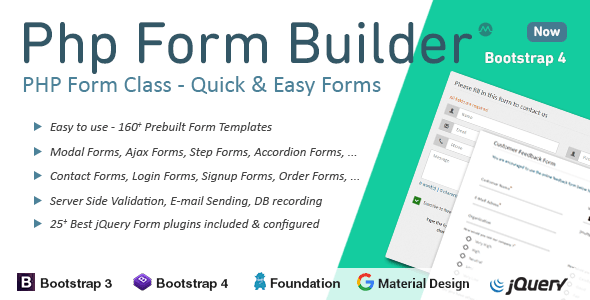 ---
All the Admin forms are located in the same folder in admin/inc/forms/.
Each table uses 3 forms:
table-create.php
table-edit.php
table-delete.php
where "table" is the sanitized name of your table.
All the actions (database recordings) are done in the same files after validation.
You can easily edit these files to customize according to your needs: send email, add form plugins, ...